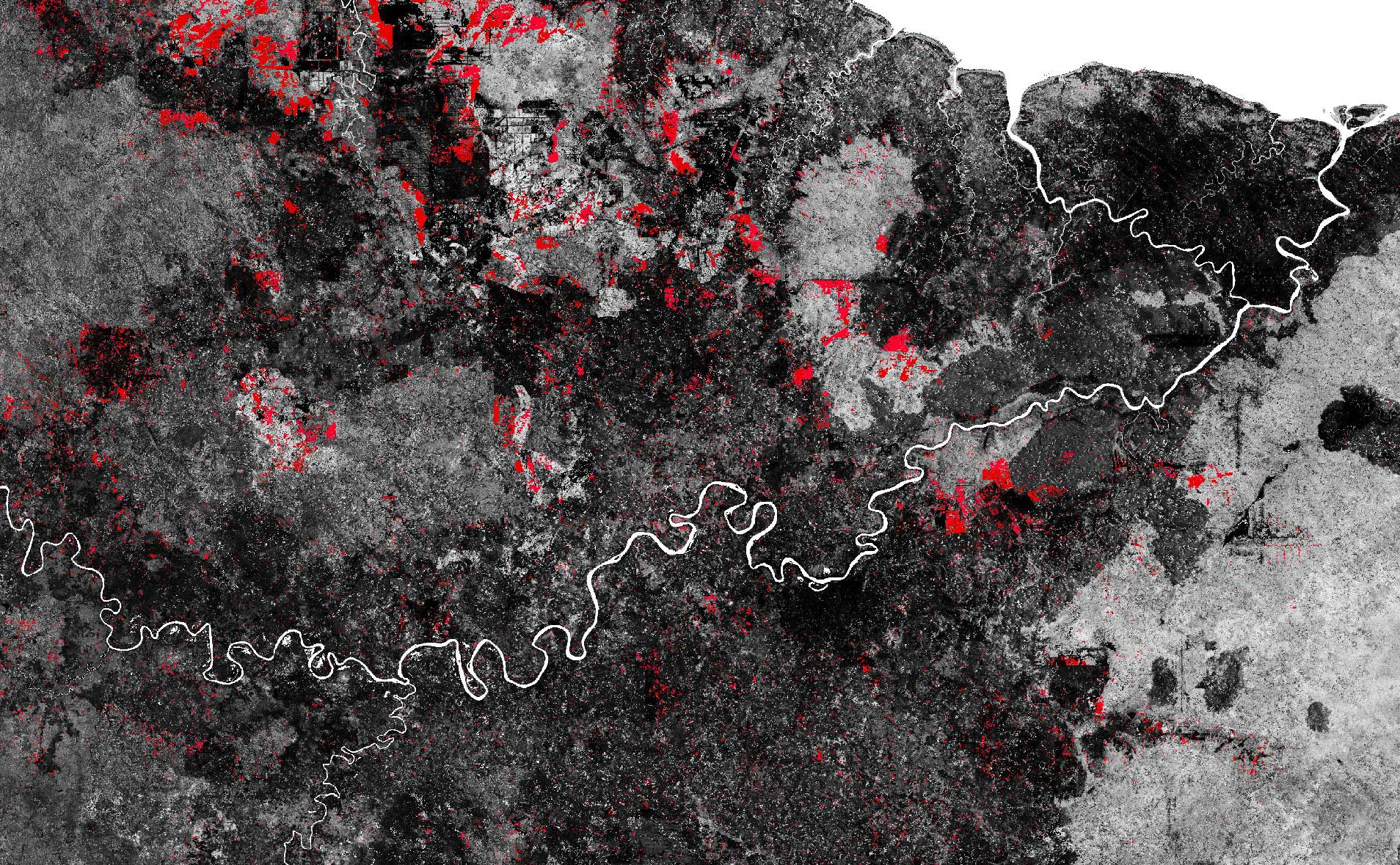 Inspace is part of the Institute for Design Informatics and acts as a collaborative hub; commissioning and producing creative activity that unlocks digital technology and explores its role in society. Our public programme will connect data, research and creative talent.
Inspace is host to a number of events and exhibitions throughout the year including the Design Informatics Research Seminars. As part of the Festival 2019 we opened Inspace City Screen which hosted two out of hours exhibitions projected onto Potterrow, as part of the Edinburgh Fringe Festival. In 2020 we launched our first residency programme looking at Space and Satellite Data.
If you have an idea for an exhibition or event that combines data and artistic practice then get in touch.
For more information on working with us contact jane.macdonald@ed.ac.uk
Note we are only open to the public during our publicised events and exhibitions but can be found at:
Inspace, 1 Crichton Street, Edinburgh, EH8 9AB
Follow us on Twitter @InspaceG
And on Instagram @inspacegallery