Inspace is a unique events and exhibitions space which is part of the Institute of Design Informatics within the University of Edinburgh. Inspace commissions and produces creative activity that unlocks digital technology and explores its role in society, through public programmes that connect data, research and creative talent.
We are future focussed and ask the public to imagine new innovations and their possibilities, our programme invites you to think in new ways and you will come away with more questions than answers. It is these questions that will spark new ideas; we want people to be inspired not just informed.
Inspace should be thought of as a venue which:
Provides a space for people to explore, learn and create
Unlocks data
Demystifies technology
Encourages designing with data
Offers a play space to try out new ideas
Offers a research context to work in
Brings people together and offers new collaborations
Showcases research but through an artist or designers' eyes
Encourages new collaborations
Is open to everyone
Whilst the gallery currently remains closed due to the restrictions of Covid19 on public facing events at the University we have held two fantastic on-line exhibitions during this time which we hope to host in Inspace in 2021 but for now you can view the work of our Space and Satellites Artist Residency and the Every-Body: City, Technology and the Body exhibition with Universal Everything via the links below.
Watch this space for a new programme of work that will be featured on the Inspace City Screen this autumn. If you are an artist or scientist and have anything you would like to show please get in touch.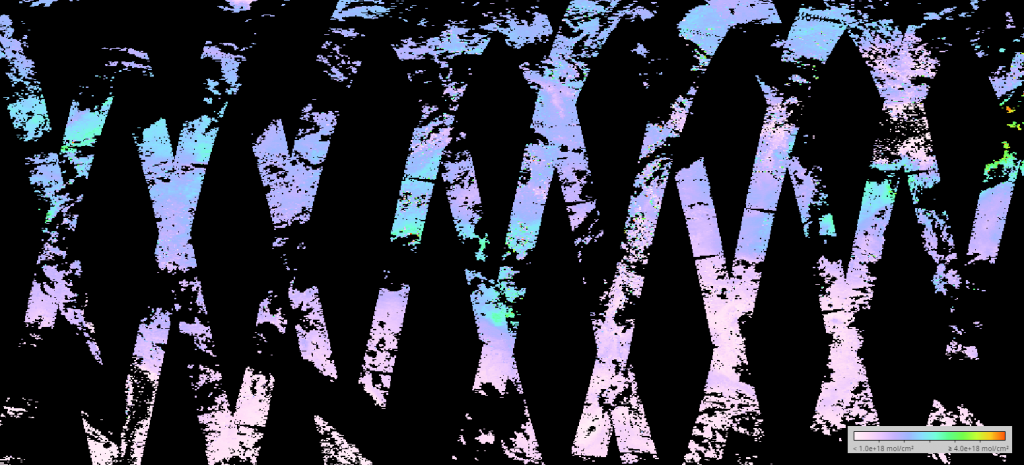 In our first Artist in Residence programme for Inspace we invited a group of 5 artists to focus on the theme of Space and Satellites data. The residencies created a space for exploration and aimed to create genuine collaborations between science and creative practice.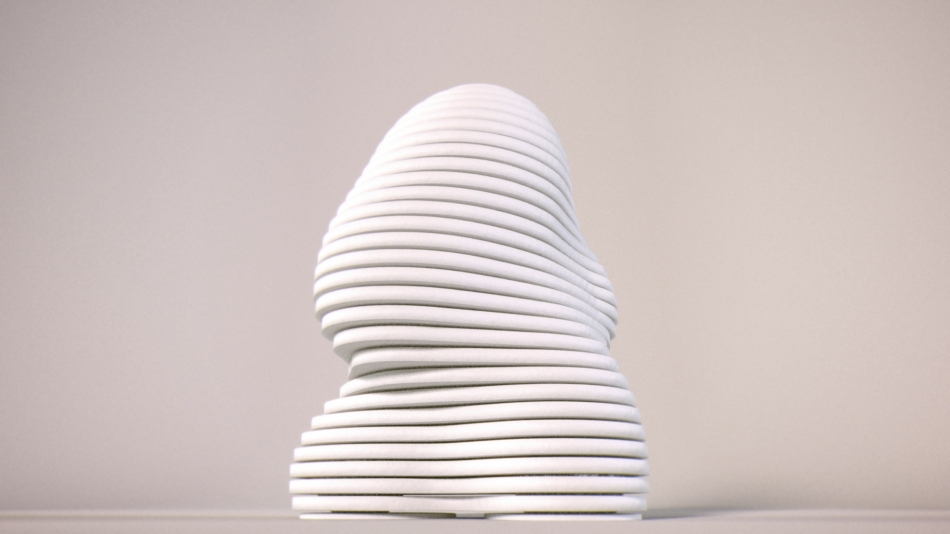 Universal Everything is a collective of digital artists and experience designers who explore the relationship between humans, technology and futures. We bring their work to Inspace to stimulate discussion about how the body is shaped through AI and the city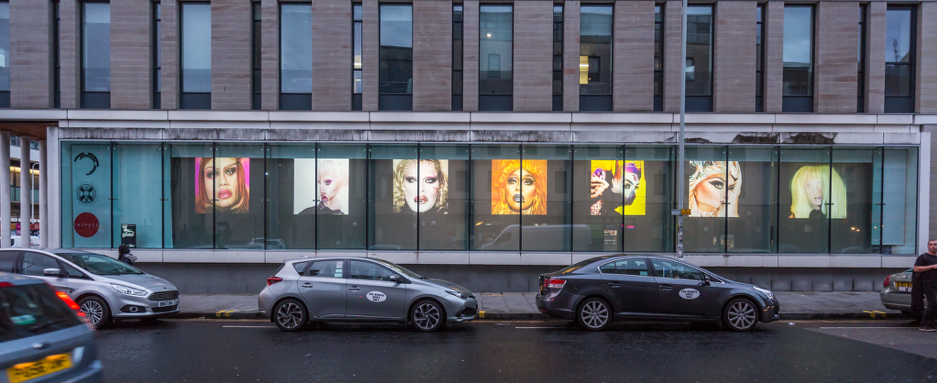 Out of hours exhibitions projected onto Potterrow as part of the Fringe Festival 2019. Artists that were featured- Jake Elwes, Brightside Studios, Ray Interactive, Asad Khan, Particia Wu Wu, Dara Etefaghi and Pip Thornton.