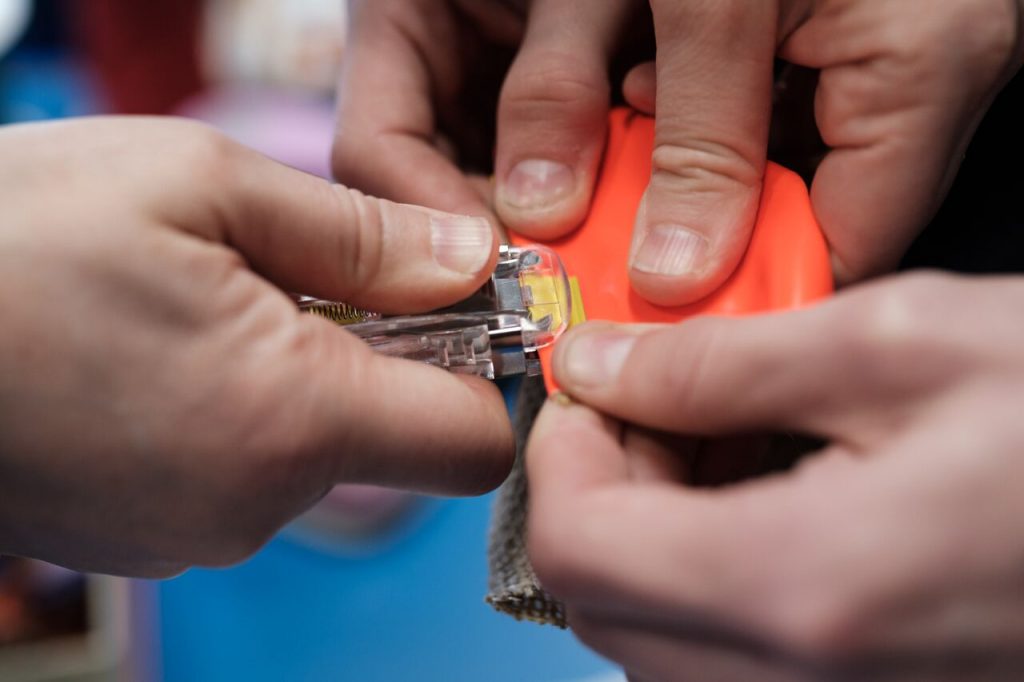 In May and June we will be hosting two exhibitions which are part of the Creative Informatics funded programme. Creative Cred is a Creative Horizon project which explores the uses of alternative currencies for the creative industries and Andrew Brooks FND Stories exhibition funded by Creative Informatics Connected Innovators programme.
Exhibition: Creative Cred 11-14 May 11am-5pm
Exhibition: Andrew Brooks 7 June-26 June, more details coming soon.
For more information on the other funded projects from Creative Informatics and how to get involved visit https://creativeinformatics.org/
Keep connected for news and events through our social channels, including updates from the catalogue of exhibitions we have documented. These are also available to view and experience on Vimeo and Flickr.