We are delighted to be hosting artists, designers and researchers at Inspace, on our City Screen and online through our channels.
CI Labs #19 | Ocean ARTic
We are delighted to be streaming the next Creative Informatics CI Labs #19 live from Inspace!
Event details
Friday, 5th November 2021, 5-7pm, GMT
Click here book your tickets to attend online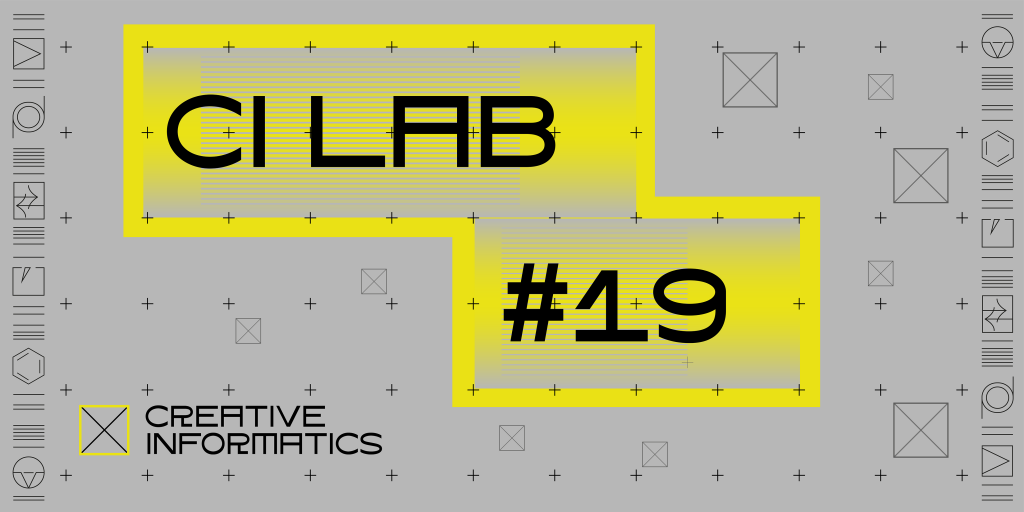 Join us live as we reveal two fantastic new pieces of work from composer Michael Begg and artist Eve Mosher commissioned through our Ocean ARTic project.
The CI Lab #19 will be showcasing two incredible new creative works from Michael Begg and Eve Mosher, commissioned through our Ocean ARTic partnership with Marine Alliance for Science and Technology for Scotland and Blue Action.
D-RISK | Training and re-training autonomous vehicles
For our first in-person experience for public audiences since Covid-19 restrictions came into effect in March 2020, we are bringing in the team from D-RISK to Inspace to share the importance of how we humans have a part in contributing to how machines learn.
Exhibition details
Thursday, 11th to Friday, 12th November 2021
further details for opening times and how to attend will be available soon!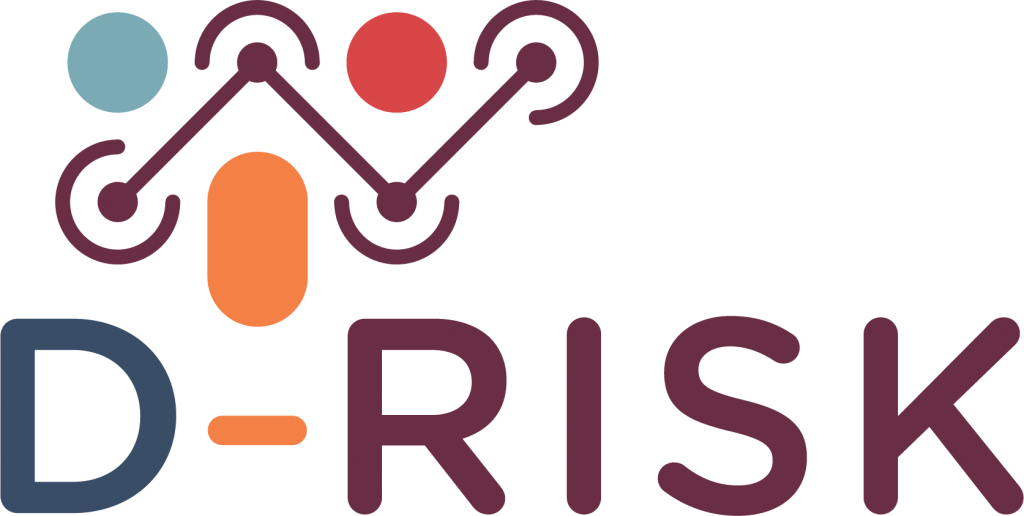 Project D-RISK is making self-driving cars by creating the ultimate driving test for autonomous vehicles.
Join us at Inspace learn more about the project, why its work matters and to tell them your own experiences as a driver, passenger, cyclist or pedestrian; from the sublime to the ridiculous, D-RISK wants to hear your experiences.
Self-driving cars need to be prepared for the complex reality of our roads and the D-RISK project is focused on identifying what they call "edge cases", those one-in-a-million high-risk situations for which self-driving cars will need to be prepared.  Whether it's a family of ducks crossing the road or a group of people crossing the road in fancy dress, as humans we know what to do in this scenarios, even if they don't happen very often.  But most self-driving vehicles won't know what to do in these situations, unless they've been trained for them.
That's why the D-RISK project exists, to build the world's largest library of edge cases that can be used to train and even re-train these vehicles so they can safely operate on our roads.  D-RISK uses real-life data from traffic accidents and accident reports but most importantly they collect stories from the public.  This is your chance to contribute to a very important project. D-RISK wants to hear your stories!
Keep connected for news and events through our social channels, including updates from the catalogue of exhibitions we have documented. These are also available to view and experience on Vimeo and Flickr.