THE PROJECT
To mark what would have been the Edinburgh Festival 2020 we brought the work of pioneering design studio, Universal Everything, to Inspace to stimulate discussion about how the body is shaped through AI and the city.
Every-Body presents a digital triptych consisting of three of Universal Everything's most provocative works. From Walking City that has become a graphic icon for the human as city, through Smart Matter that represented technology hype as a dance partner, to the more recent work Future You, that invited the viewer to become part of the machine, opening up a future of possibilities.
Universal Everything's work has sustained a dialogue between three themes that bridge the 20th and 21st centuries: city, body and technology. The Every-Body show takes the opportunity to untangle these themes through curation and discussion with eminent scholars from the fields of dance, architecture and data-ethics.
Ola Uduku (Professor of Architecture at the Manchester School of Architecture); Kate Sicchio (choreographer, media artist and performer) and Lilian Edwards (Professor of Law, Innovation & Society at Newcastle University).
After months of lockdown, the Every-Body show uses three artworks to stimulate discussion about how our relationship with three Modern projects has changed. The City, the grandest of Modern projects, has long been a frame for defining who and what has power, is being usurped by the Technologies that dismember our material infrastructures and signs us up to monthly subscriptions to deliver or consume food, drink and culture. Recast as digital twins, our Bodies have been profiled for inclusion or exclusion in the new cities of Machine Learning, Deep Learning and Reinforcement Learning. Every-Body invites you to relish and reflect on life in a data-driven economy through the lens of Universal Everything.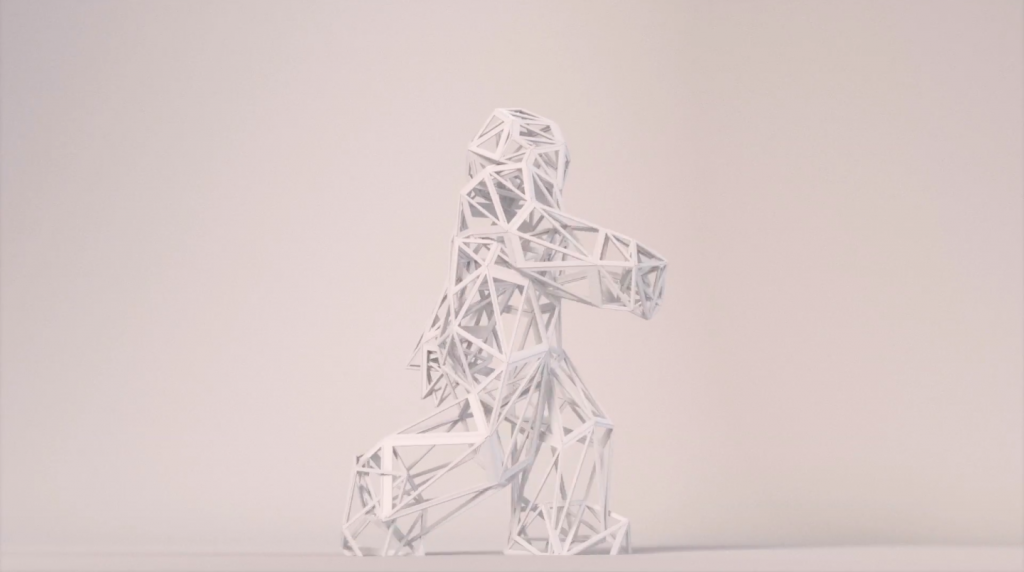 Walking City (2014) recovers the futuristic visions of the 1960's architecture practice Archigram. As Walking City moves along, her body adapts and morphs through a series of 50 different environments, offering a representation of place as citizen.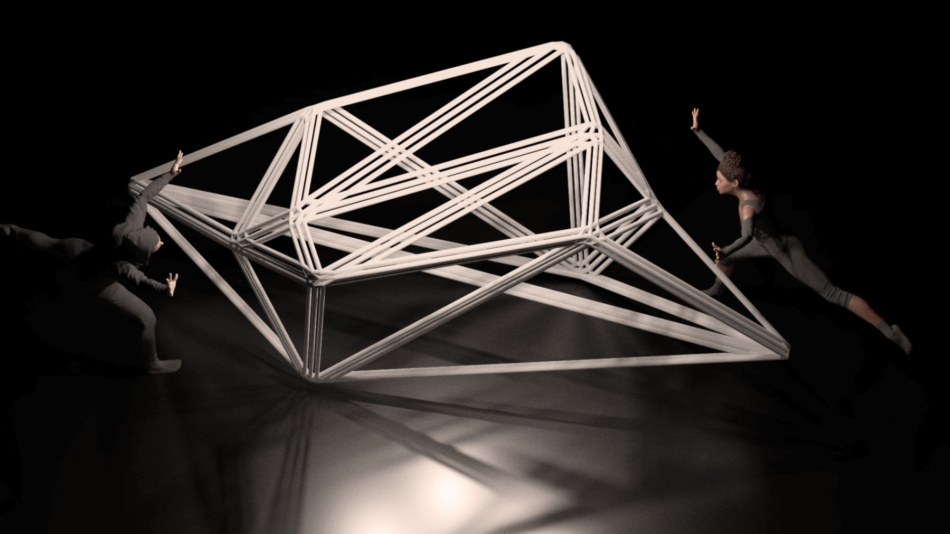 Smart Matter (2018) is a series of films that are part of the studio's Hype Cycle work explores the relationship between technology hype and its affect upon us. Working with dancers and motion capture, an algorithm becomes a third dance partner, building a tension between actions and form.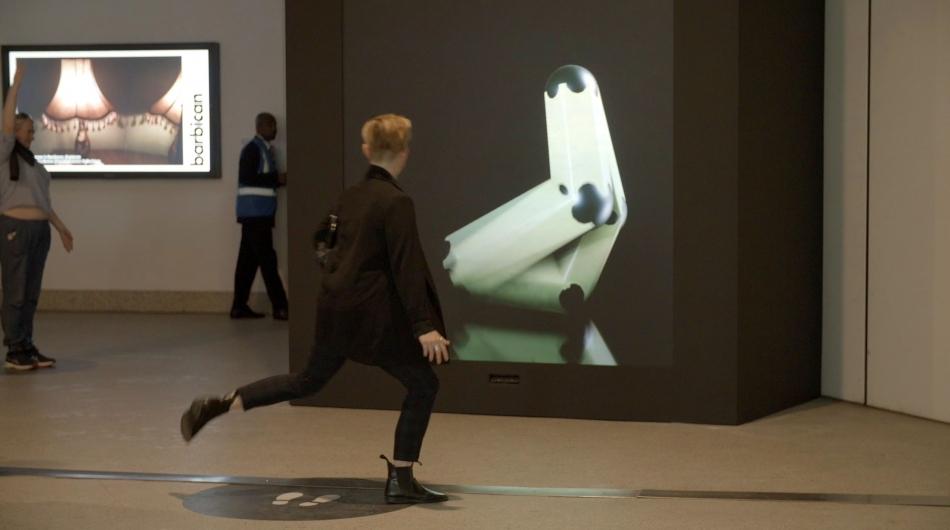 Future You (2019) is an interactive artwork which places the viewer into a relationship with an evolving form. Triggered by a camera, and learning from your every move, the digital form mimics, adapts and accelerates your body toward a Future You.
We held talks throughout August 2020 from the Universal Everything. Follow the links to watch the recordings:
6 August – Joel Gethin Lewis, Universal Everything. Watch the talk.
13 August – Professor Ola Uduku. Watch the talk.
20 August – Assistant Professor Kate Sicchio. Watch the talk.
27 August – Professor Lilian Edwards. Watch the talk.