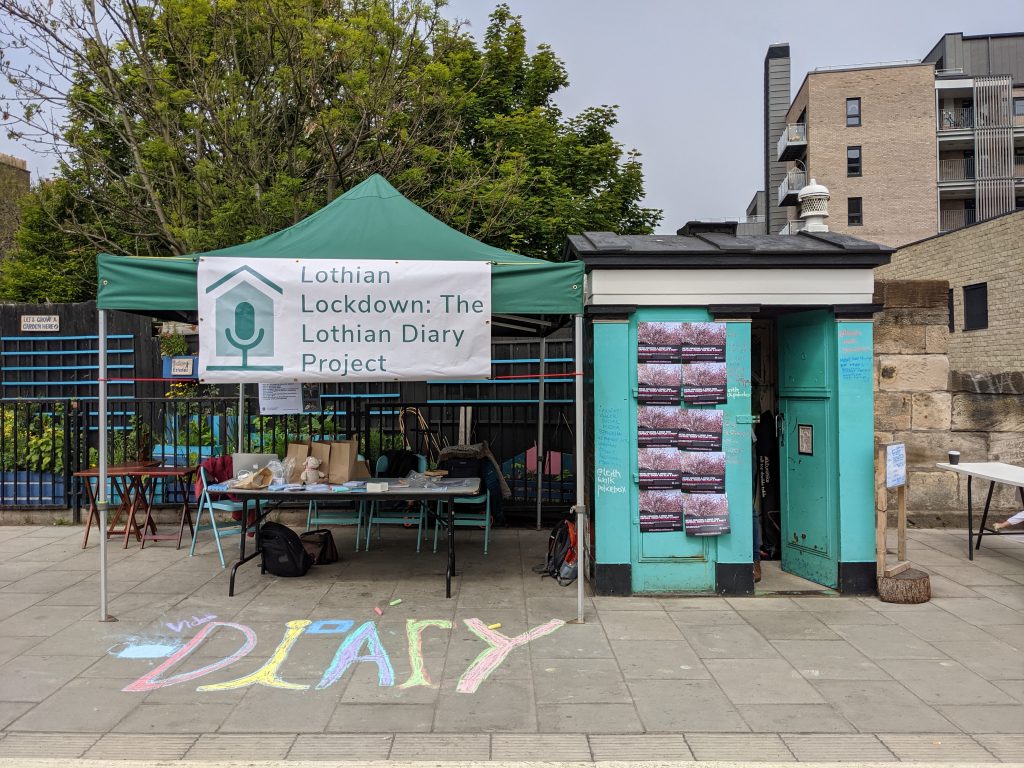 Exhibition: Close to Home: Reflections on Lockdown in the Lothians – an exhibition by the Lothian Diary Project
23-28 November 2022, 12noon-5pm daily Inspace gallery (in-person)
Close to Home: Reflections on lockdown in the Lothians will provide an immersive experience of individual accounts of the Covid-19 lockdown from a wide range of Edinburgh and Lothian residents, including key workers, caregivers, school pupils, those with disabilities, and those experiencing homelessness. Fully captioned videos on six screens will be accompanied by three personal listening stations and an interactive touchscreen kiosk to explore at your own pace. Visitors can sign up to share their own memories. Young people can learn about social science research and earn a Young Researcher certificate. Art supplies will be on hand for children to express themselves creatively.
You can find out more about the project here https://lothianlockdown.org/ and subscribe to the YouTube Channel.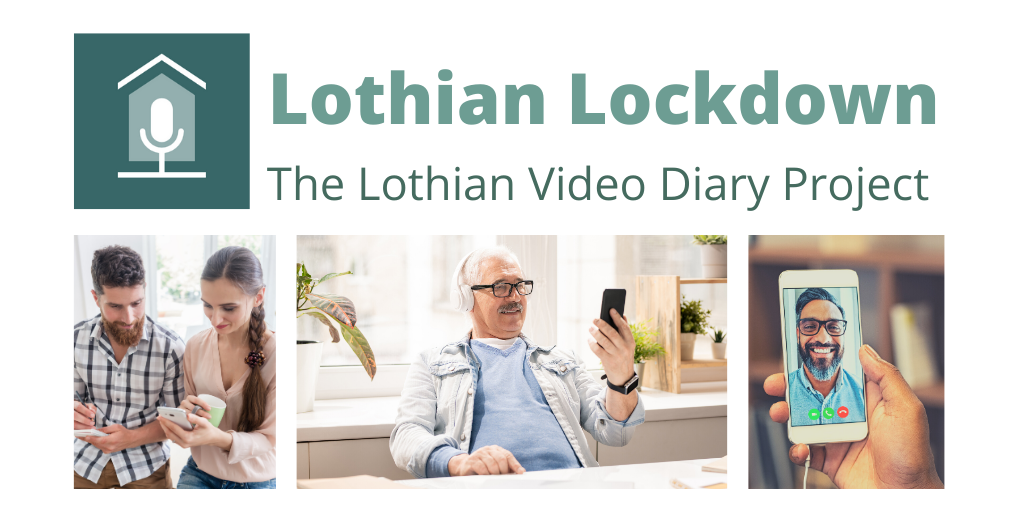 Keep connected for news and events through our social channels, including updates from the catalogue of exhibitions we have documented. These are also available to view and experience on Vimeo and Flickr.