Wouldn't it be great if you could source tools, materials, services and spaces in a way that is good for the planet and good for your creative practice?
Find out more at the CREATIVE CRED exhibition, exploring this complementary currency that incentivises a Circular Economy approach in the Creative Industries in Scotland. Discover how this currency could help keep local businesses afloat even in times of financial hardship, and have a go at creating your own Creative Cred avatar to find out how it could be good for the planet and for your practice.
Many people in the creative industries already adopt a Circular Economy approach – they are mindful about designing out or not creating waste; they share materials, spaces, skills and knowledge with other makers; and they try to minimise the environmental impact of their practice. But these things can cost time and money, and are rarely rewarded.
What if these actions, which are great for the planet, could also be good for your practice and your business? What if they could stimulate exchanges and connections with others in the Creative Industries? This is where the Creative Cred comes in – for every circular action taken, Creative Cred is earned. This credit can then be exchanged with others in the Creative Industries for excess materials, skills, spaces or products.
Creative Cred is a Creative Informatics Creative Horizon Project run by Ostrero, Dr Juli Huang at Edinburgh University and Dr Tom Flint at Edinburgh Napier University, exploring the idea of an alternative currency for the creative industries that incentivises a move towards the Circular Economy.
The exhibition will be open daily from Wednesday 11th -Saturday 14th May, 11am-5pm. This exhibition is in-person in the Inspace gallery.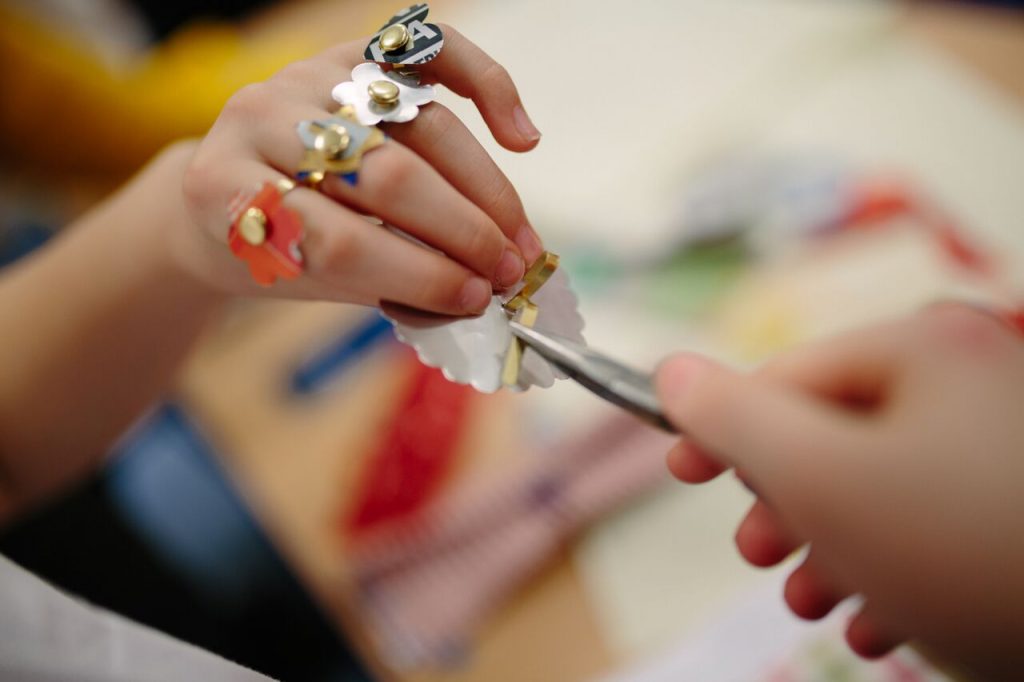 Events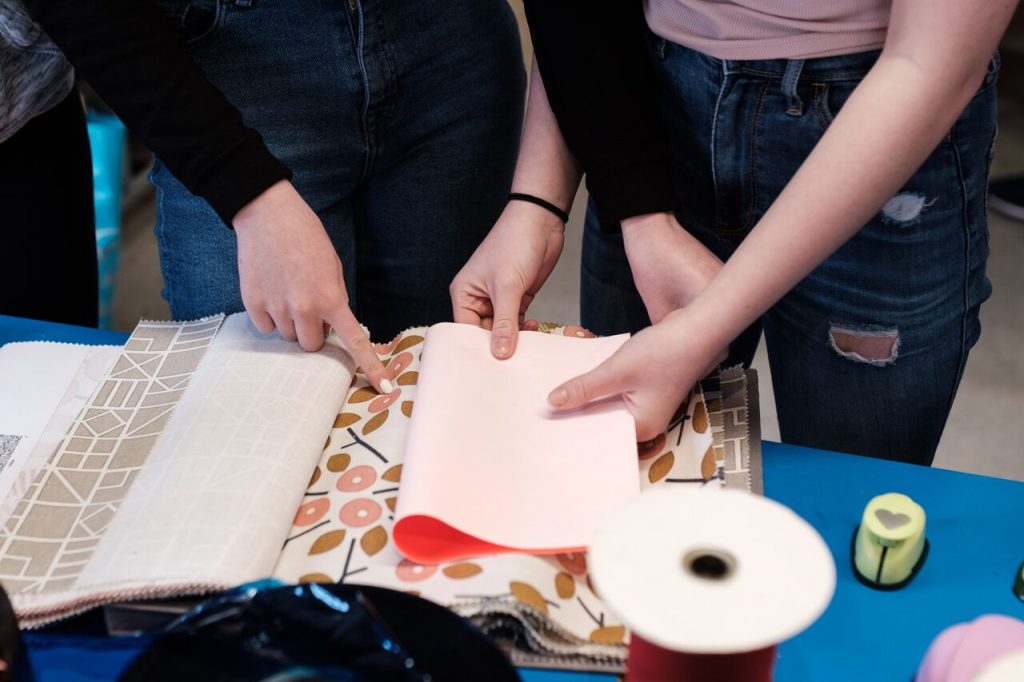 CI Studio: This CI Studio is for creative practitioners that would like to find out how the Creative Cred could benefit their practice by keeping materials at their highest value, informing and incentivising a Circular Economy approach, shortening supply chains, saving cash, diverting waste from landfill and creating new networks. Studio to take place 12 May 2-3:30pm tickets available via Eventbrite.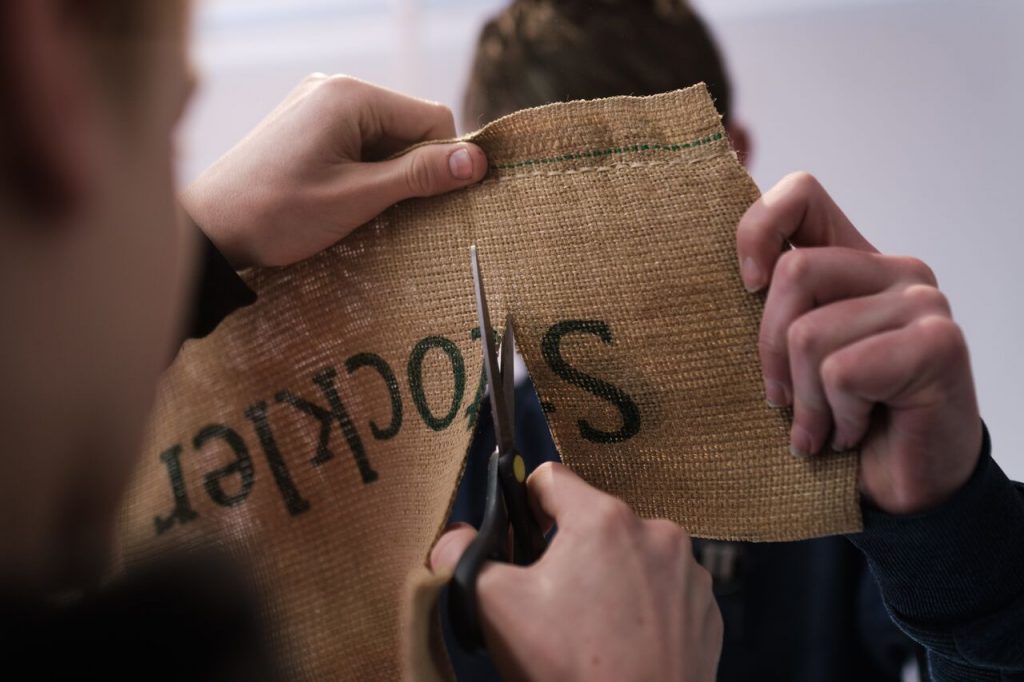 CREATIVE INFORMATICS
Creative Informatics is a collaboration across the University of Edinburgh, Edinburgh Napier University, Codebase and Creative Edinburgh.
Funded by the Creative Industries Clusters Programme managed by the Arts & Humanities Research Council as part of the Industrial Strategy, with additional support from the Scottish Funding Council. The programme is part of the City Region Deal Data Driven Innovation initiative.
Find out more at https://creativeinformatics.org/
CONTACT
If you would like to find out more about Creative Cred please contact Mary Michel, Director of Ostrero, at mary@ostrero.com
Or visit ostrero.com