Student Showcase
Design Informatics
OPEN 9-19 APRIL
Design with Data is a design course taught at the University of Edinburgh as part of the Design Informatics Postgraduate programme and aims to investigate creative and novel ways to engage with data, its cultural contexts, conceptual framing and socio-cultural understanding.
This year, in collaboration with Edinburgh Science Festival, our MA, MSc, MFA and AMSc students have been set a challenge to visualise data based on the themes and topics around the Science Festival's DataSphere exhibition.
Our lives are continuously transformed by the power of data, but how often do we look past the screen and see what processes and decisions fuel this information? In this showcase you will be able to explore personal, local and global reliance on data through a series of engaging and interactive installations.
The exhibition will be open daily from the 9 April – 19 April 10am-4pm and is our first in-person exhibition inside the Inspace Gallery since Covid so please come along to see the work!
You can find further details of each project at https://designwithdata.cargo.site/
The showcase is presented by the Institute for Design Informatics at The University of Edinburgh.
The projects are focusing on 4 data themes which you can read more about below: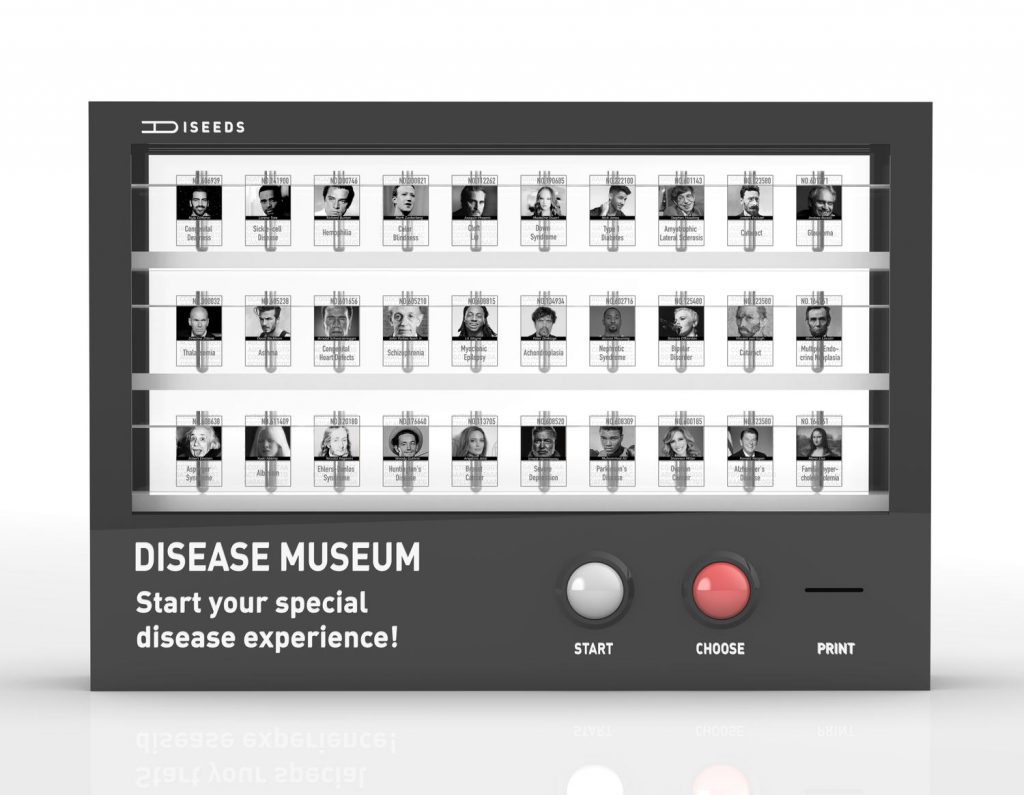 Projects associated with the Data and Me theme focus on data generated by us as individuals in our daily lives. We seek to consider data across our increasingly enmeshed and data-driven lives. Join us to explore types of data and how giving data away for free may be used both conciously and unconsciously, considering what it means to be human in our data world including Genome, DNA and biometrics.
Global Data
Projects associated with the Global Data theme investigate data collected from satellites or other global sensors and devices larger in scale beyond the individual user. Data can show us what is happening in real-time but is also used to inform future decisions. By exploring our understanding of ways in which this data is collected, compiled and analysed, these projects seek to explore possible predictions and decisions as to what subjectively should or could be made from this data.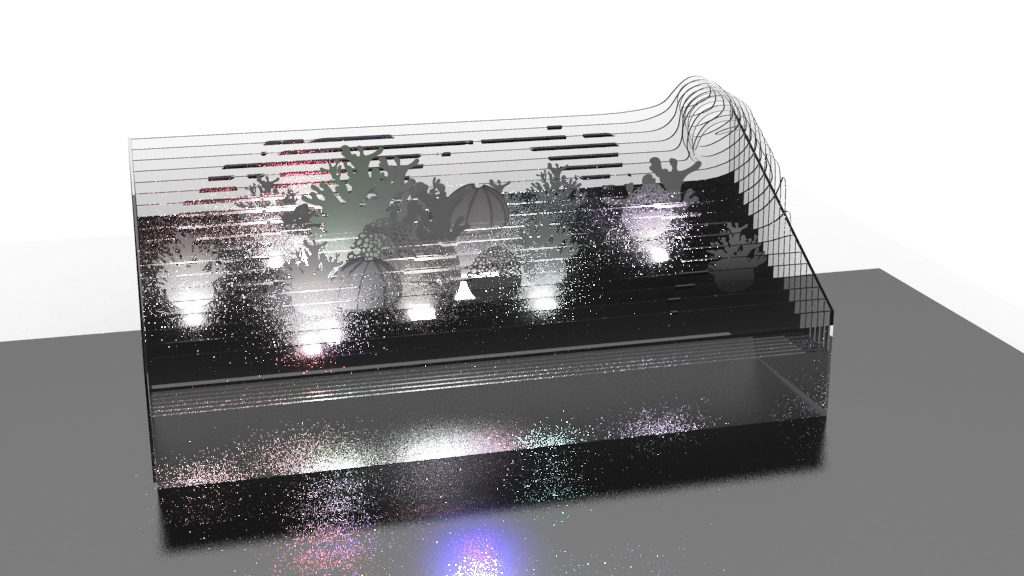 Perils and Pitfalls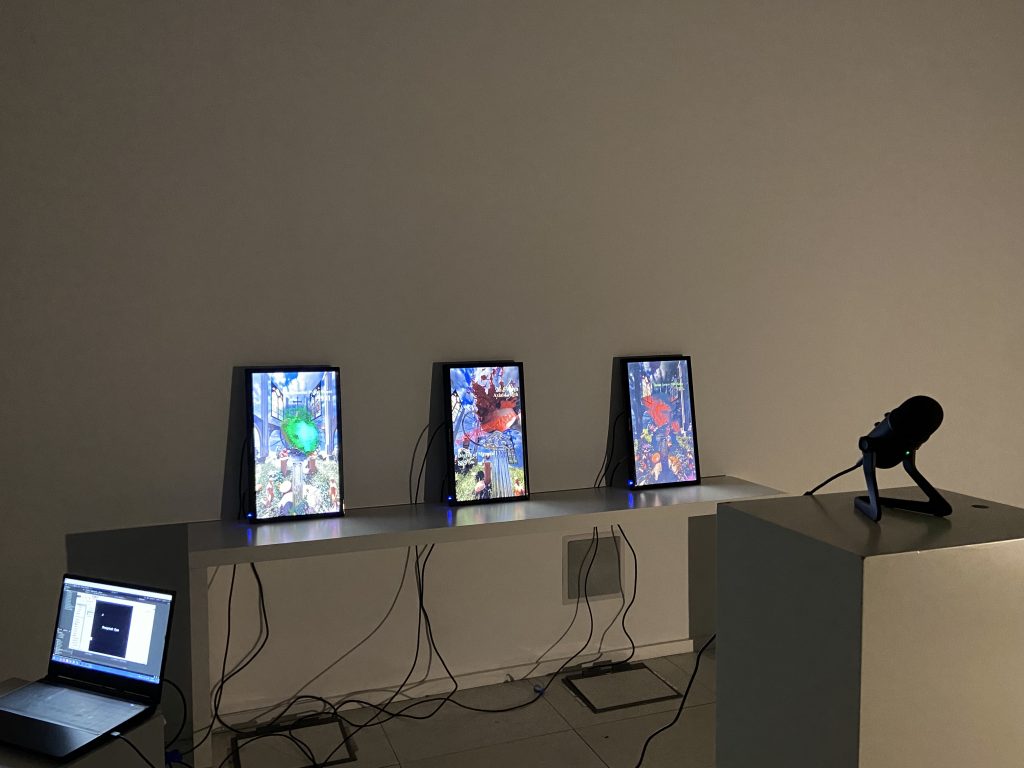 Environmental Impact of Data
Projects associated with the Environmental Impact of Data, explore how technology has been utilised to tackle or raise awareness of climate crisis issues. Additionally, we explore how big data' and other developing technologies including NFT's and AI impact our energy consumption.
Projects associated with the Perils and Pitfalls of Data explores ways in which data is often contextual, situational and biased. The implications and pitfalls of data can cover tracking, surveillance and impact your own data rights. Relying on software developed by programmers designers and project managers from a given cultural or socio-political context can be problematic to the data. In this theme, we explore how the filtering, mapping and analysing of data sources can help us navigate new insights and potential pitfalls.