Audiovisual installation
14 July 2023 | Open 1-6pm
Tinderbox Room to Play is a creative technology course for emerging artists interested in working with interactive and digital processes in sound, art and performance. Over the last few months, the 2023 Room to Play group of musicians, sound designers, visual & projection artists, filmmakers, lighting designers, and performance artists have come together to experiment with technology in their creative approaches to celebrate the power of play, and collaborate on a new audiovisual exhibition of playful, nature-inspired sculptures.
The installation is a playful meadow of responsive sound-making sculptures, that uses recycled and upcycled materials as the structural foundation of the work.
The installation aims to evoke a sense of wonder, curiosity, and respect for the natural world, and invites us to reflect on our relationship with nature, the impact of our actions on the environment, and the urgent need to protect and preserve it.
Room to Play was designed by Abby Carter, Ink Asher Hemp, Antony Lucchesi, Jessica McIntosh, Shawn Mark Nayar, Kenneth Nuelan, Chandi Petro, Mark Sandford, Saffron Slater, Lingli Wang, Maria Cecilie Wrang-Rasmussen and Zxy Dust, with Boris Allenou and Luci Holland.
As part of the showing at Inspace, there will also be free drop-in workshops throughout the day for children, young people and families to learn about the technology in a fun, hands-on way.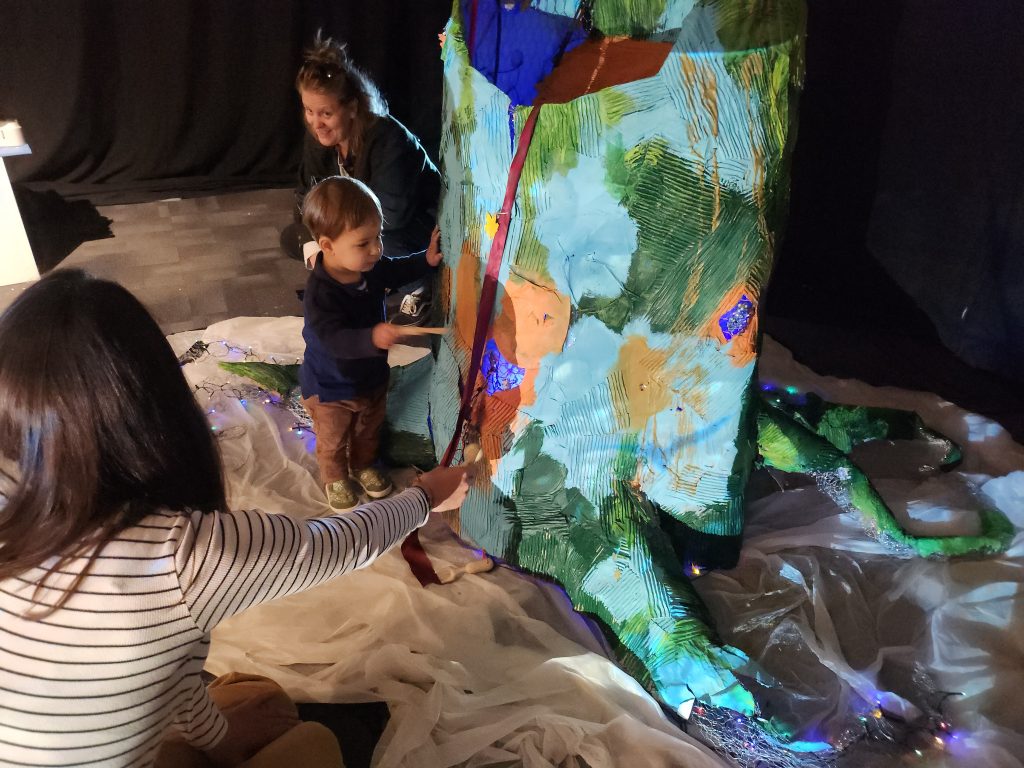 Find out more about Room to Play and the artists here:
tinderboxcollective.org/room-to-play
#TinderboxRoomToPlay