In our first Artist in Residence programme for Inspace we invited a group of 5 artists to focus on the theme of Space and Satellites data.
These residencies created a space for exploration and aimed to create genuine collaborations between science and creative practice.
The chosen artists represent a wide range of disciplines, from sound artists to weavers, illustrators to dancers and multi-media artists. Each of their projects responds to how satellite datasets are helping to track the changes to life on earth, from the movement of Puffins to environmental changes through to the impact that the Coronavirus has had on our cities.
Follow the links below to access our on-line exhibition and we hope you will be able to join us in Inspace soon to experience the works in person later in the year.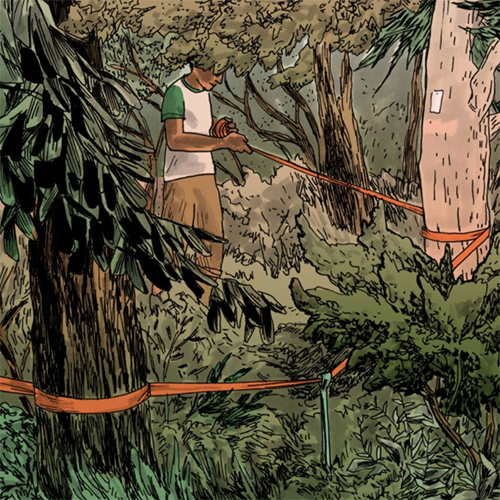 Illustrator and visual artist Cécile Simonis created a Zine to illustrate how satellites can help us monitor forests.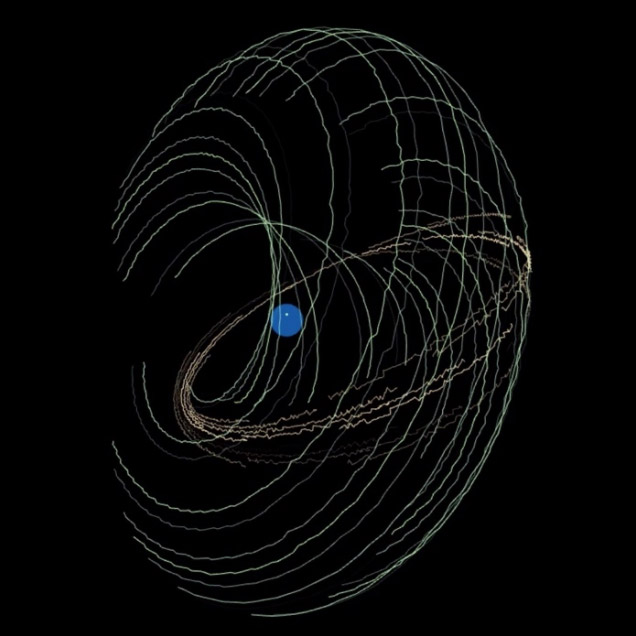 Victoria Evans, contemporary artist, created a sound piece to reflect the communications between satellites themselves.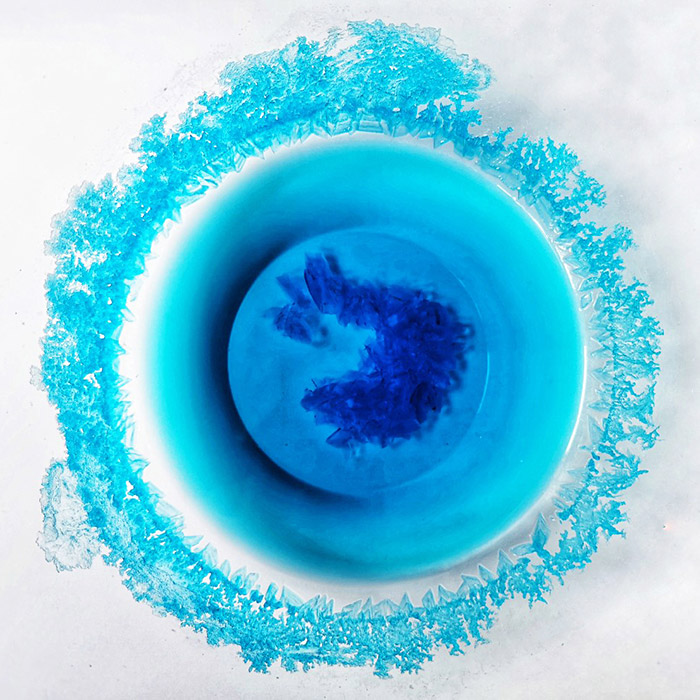 Elaine Ford, visual artist, explored the use of satellite technology for the conservation of wildlife and natural habitats, focussing on Puffins.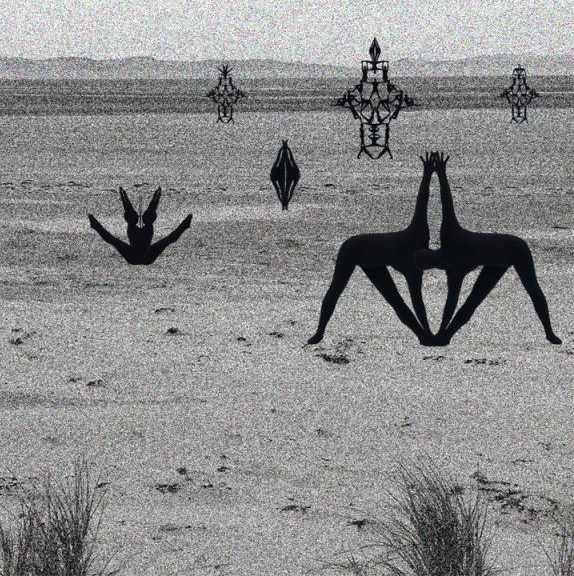 Dance artist Julia McGhee worked with Geoff Robbins, science technician, and John McGeoch, multi-media artist, looking at satellite data that reflected environmental changes in the far North of Scotland.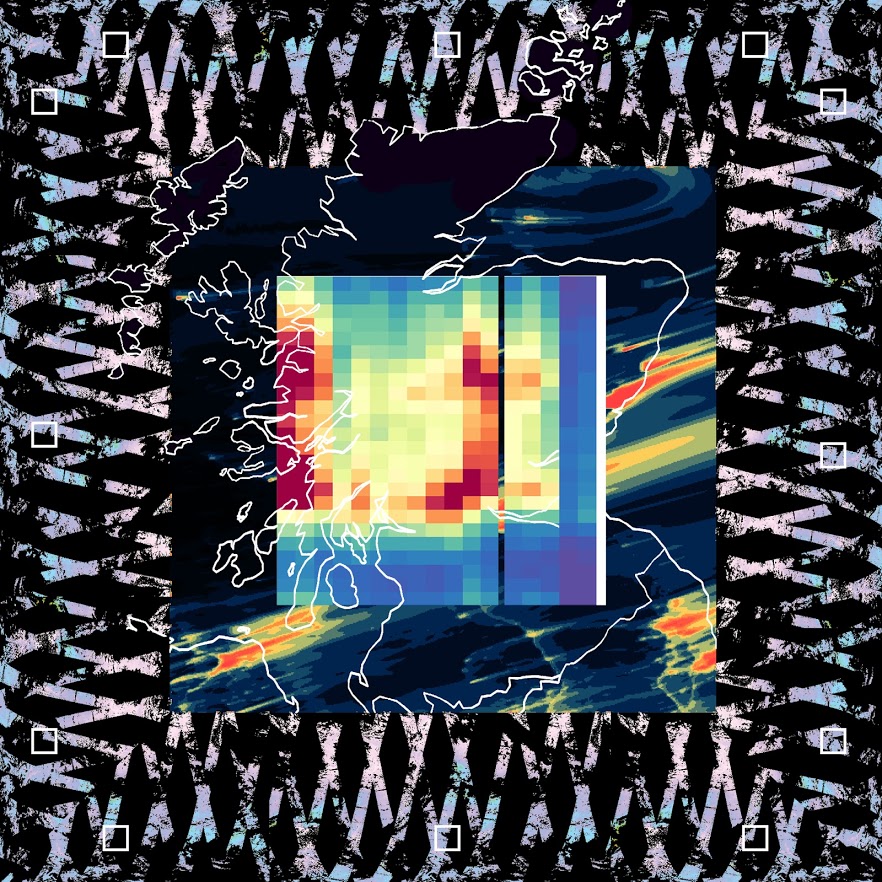 Curator Dr Stacey Hunter and weaver Ben Hymers collaborated with with Prof. Roy Thompson, Dr. Massimo Vieno and Ray Interactive to create a data-derived tapestry design – 'EVERYONE: Making data tangible through material cultures'.

Each of our artists has also been supported by the creative coding skills of Brendan McCarthy and Sam Healy from Ray Interactive http://www.rayinteractive.org
This project is funded by the DDI (Data-Driven Innovation) programme and supported by Edinburgh Futures Institute (EFI).