Bakita Kasadha, is one of the three artists we commissioned creative researchers to cut through the corpus of a major research project that took place between 2019 and 2021. Read on to learn more about Kasadha, her process and view her .
Kasadha has created two bodies of work as part of this commission: a visual-poetic response and a written piece.
A new way to connect explores the ways to access knowledge, through novel technology, may serve to empower, inform and detach an individual donor. Bakita has used the found poetry technique to take words and passages from the data source and reconfigure them into a written creative piece.
Click on the image to be redirected to a new page where screen readers can read Kasadha's found poetry work, A new way to connect.
Informed Giving? is a visual-poetic response that marries poetry and movement as a commentary on the movement between space, time and knowledge created through the block-chain enabled donation tool.
Copyright © Bakita Kasadha, 2021
The moral right of the author has been asserted. All rights reserved. No part of this may be copied, stored, or reproduced without the prior permission from the publisher.
ABOUT THE POET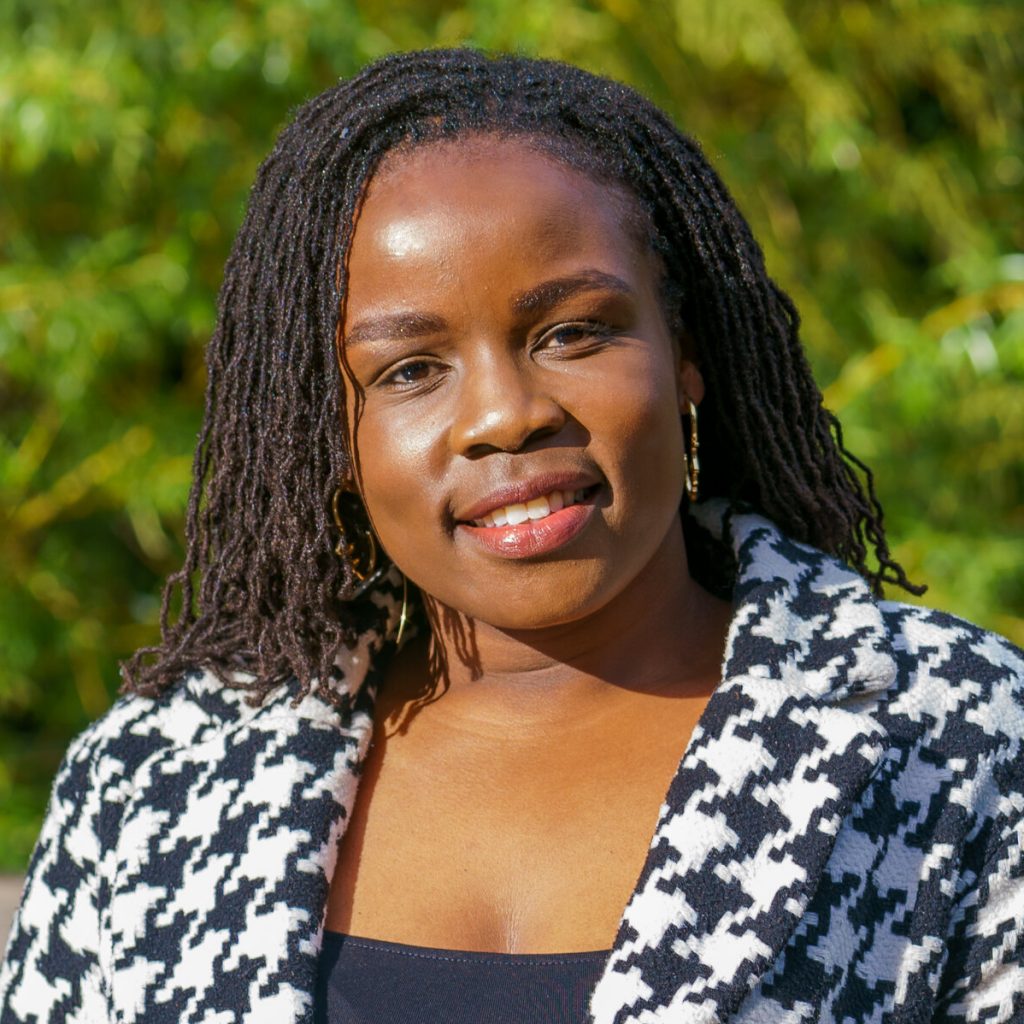 Bakita Kasadha is an award-winning poet, health writer and health researcher based in the UK. She has shared her poetry and spoken in Africa, Europe and North America. She uses her creativity as advocacy, exploring the tensions between identities and social constructs. Bakita has been commissioned to commemorate a number of events, including the inauguration of National Stephen Lawrence Day, the 40th anniversary of the UK AIDS Memorial Quilt event and the Sainbury's Group Black History Month campaign.
Bakita is a qualitative researcher at the University of Oxford and is a regular writer for a range of publications including the British Journal of Healthcare Management and NAM aidsmap.
You can connect with Martin on Twitter @BakitaKK and Instagram @bakitakk.