Martin Glynn, is one of the three artists we commissioned creative researchers to cut through the corpus of a major research project that took place between 2019 and 2021. Read on to learn more about Glynn, his process and view his series of poetic provocations.
About this series of poetic provocations and the creative process
When I was first approached by the University of Edinburgh to immerse myself in the research reports and findings regarding 'Oxchain Smart Donations' –with a view to developing a creative response using 'data verbalization' — I relished the challenge. Data Verbalization, a method of breaking down complex data and (re)presenting the outcomes using performance techniques, was developed for such a purpose as this.
My approach started with digesting the reports, data, and talking with members of the research team. In doing so, I gained a clear insight and understanding of the complexities, tensions, and possibilities of bringing digital approaches to charitable donation work. On talking to friends, my wife, and a variety of other people, a narrative began to unfold. Inasmuch as there was an important consideration when responding to the data; namely, what was the core premise and from whose point of view would this story be told?
On the one hand, we had the research team who has spent a long time framing, researching, collating, and evaluating this ground breaking idea. There were the participants, who engaged, participated, and were immersed in the vision of the research team. As most researchers know, the call for more research, investment, scope and time, formed the basis of being able to progress this work further.
For several days I procrastinated and struggle with establishing a clear premise that I needed in order to anchor my own contribution. I then spoke to my wife, Jen. In conversation with her, it was evident that as an outsider to the project she voiced concerns, expressed her thoughts, and indeed provided a valuable insight into the next phase of this type of work; namely, how do you get a wider buy in from constituencies that feel excluded, marginalised, or distanced from research in relation to this type of project?
It was then my internal reflections triggered the premise behind my creative offering. I reflexively put myself inside the head of someone coming to the project as a participant. I then retreated to the dilemma faced by Shakespeare's Hamlet as she contemplated suicide uttering that famous line 'to be or not to be, that is the question'. That utterance encapsulated exactly what I felt about the project and the deeper existential question about whether I myself would participate in such a research project.
In undertaking this commission using a creative way of sift, engage, and immerse myself in the data, I came to some important points of understanding that I could share with the public in a form that was accessible to all. Welcome to my inner thoughts presented in a series of poetic provocations.
TO BE OR NOT TO BE CRYPTO
A soliloquy to charitable donations in four provocations
Soliloquy: a poem, discourse, or utterance that has the form of a monologue or a series of spoken reflections.
Read the four provocations:
Provocation #1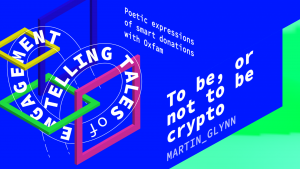 Provocation #2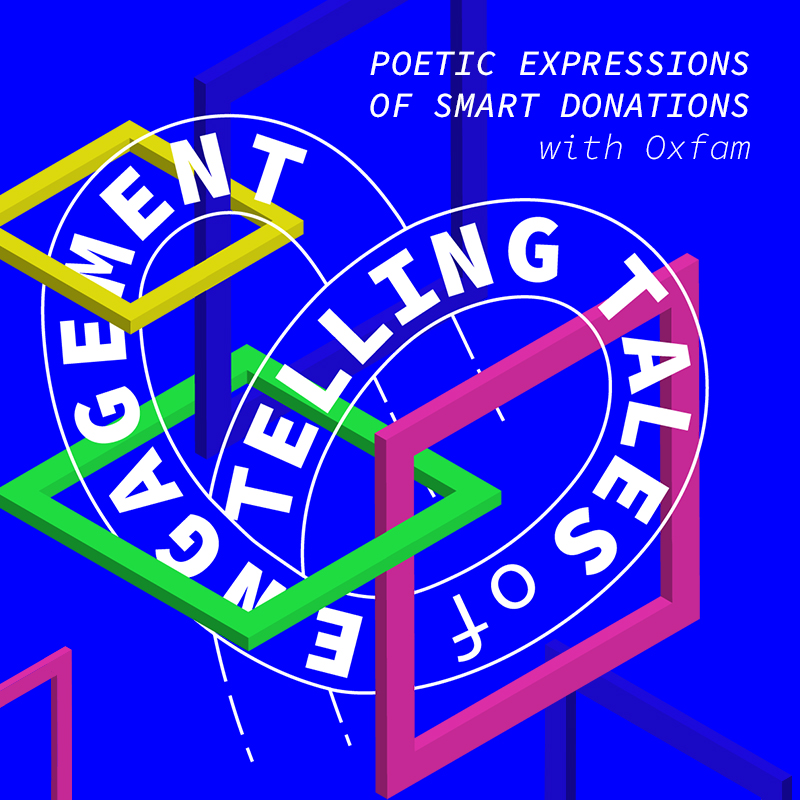 Provocation #3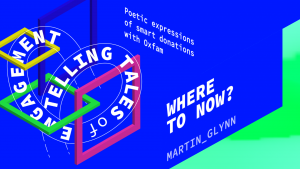 Provocation #4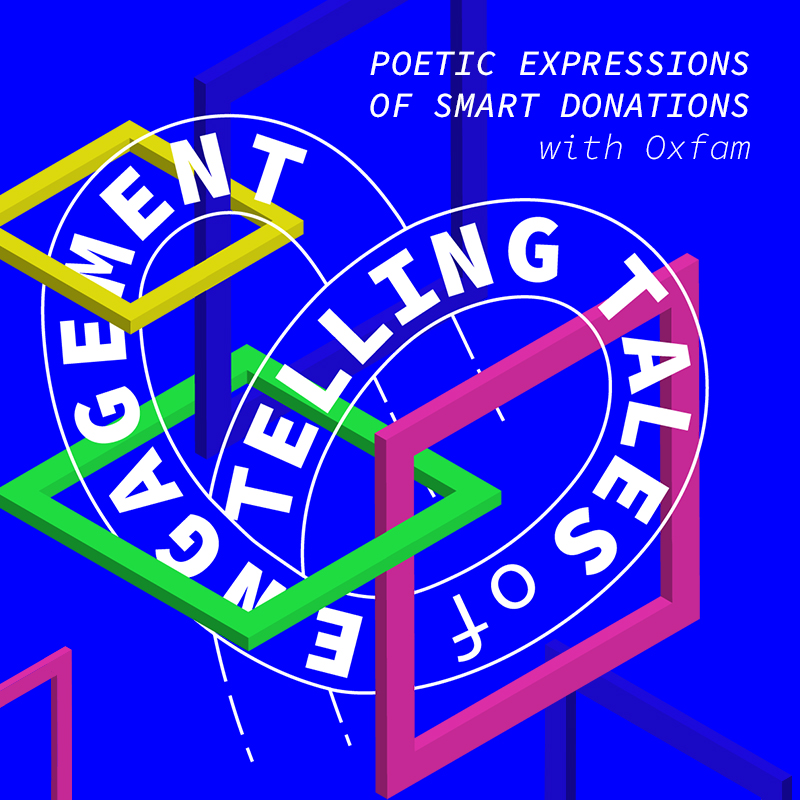 Copyright © Martin Glynn, 2021
The moral right of the author has been asserted. All rights reserved. No part of this book may be copied, stored, or reproduced without the prior permission from the publisher.
ACKNOWLEDGEMENTS
Thanks to the OxChain Smart Donations research project team for providing the data
Nic Bidwell (Northumbria University)
Nigel Davies (Lancaster University)
Chris Elsden (University of Edinburgh)
Josh Hallwright (Oxfam Australia)
Mike Harding (Lancaster University)
Kate Jeite-Delbridge (Oxfam Australia)
Sadie Moore (Oxfam Australia)
Peter Shaw (Lancaster University)
Chris Speed (University of Edinburgh)
Ludwig Trotter (Lancaster University)
John Vines (Northumbria University)
ABOUT THE POET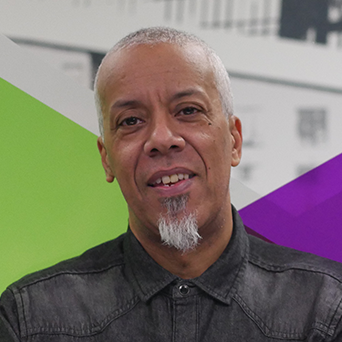 Dr Martin Glynn is a criminologist and Winston Churchill Fellow with over 35 years' experience of working in criminal justice, public health, and educational settings. He has a Cert. Ed, a Master's degree in criminal justice policy and practice, and gained his PhD at Birmingham City University in Feb 2013, where he is currently a lecturer in criminology as well as being a researcher-writer in residence at the National Justice Museum.
Published works by Dr Glynn include; 'Black Men, Invisibility, and Desistance from crime: Towards a Critical Race Theory from Crime', (Routledge, Dec 2014), 'Speaking Data and Telling Stories: Data Verbalization for Researchers (Routledge, 2019), 'Reimagining Black Art and Criminology: A new Criminological Imagination' (Bristol University Press, 2021), and 'Invisible Voices: The Black Presence in Crime and Punishment in the UK, 1750-1900)'.
You can connect with Martin on Twitter @msoulfires and Instagram @newmoonartz.